This is so not me.
But I am craving for either of this item (or both of it you can say). Right now, I am still strong enough to resist them with my self dicipline, but I am sure when the defence wall crumble and I got one, there is really nothing that will stop me from getting the other one too.
The question now is, which one first?
Apple iPhone or
Dell Netbooks/cuter netbooks.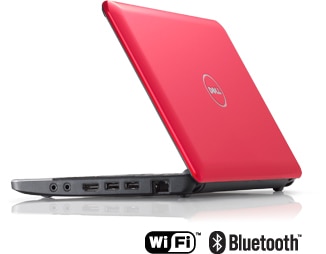 The problem is, its just my want, not needs. Saya cuma suka tengok dan betapa indahnya perasaan kalau turut memilikinya.
I already have Zune. Not the best but I think its very similar in functionality with iPod & iPhone (which mean, its not very good)
I had Creative Zen (this is the best. If I am purchasing a music/video player, it should be Creative, not Apple)
I am already using 2 laptops. (one is under utilized)
I already has 2 phones, (very simple and basic functions). I will have the 3rd one (a better one with WiFi) in July when my sister is back from UK.
Aargh… I don't need this…
…..
…
.
(but they are so cool…) :'(